Get a beautiful website for your career / business. Whether you are looking at a simple personal website or an elaborate one, our team meet your needs.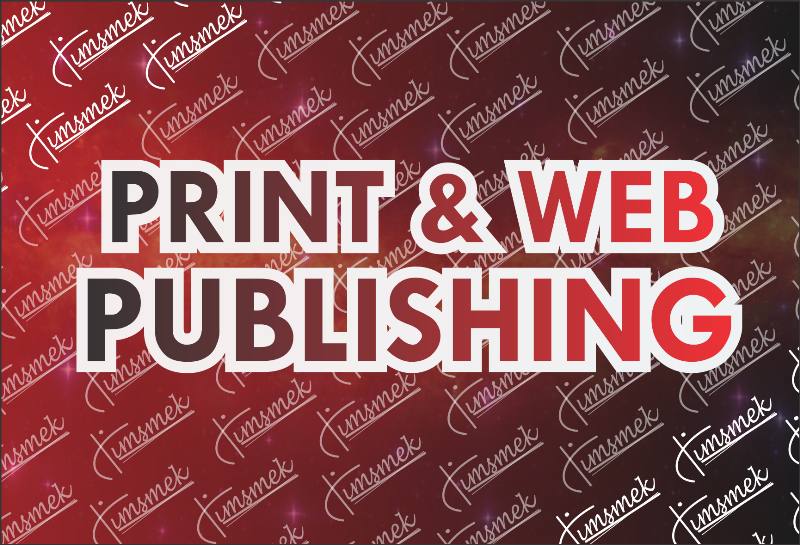 Our web publishing service takes less time to deliver and we deliver them on robust servers, with guaranteed 99% up time.
We charge between NGN70,000 and NGN90,000 for non-e-commerce websites. Please contact us, if you have a peculiar need with the website. No idea is impossible.