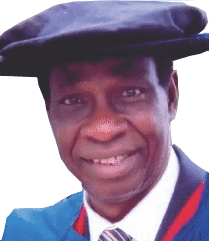 Prof Nkem Okoh
Okoh is a professor of English at the University of Port Harcourt. After a PhD in Oral Literature at the University of London, he went on to take an MSc in the Teaching of English for Specific Purposes (TESP) at the University of Aston, Birmingham, UK. He has published extensively and internationally on Oral Literature, and ESP while his research interests also extend to such other areas as sociolinguistics, World Englishes, and EAP Grammar.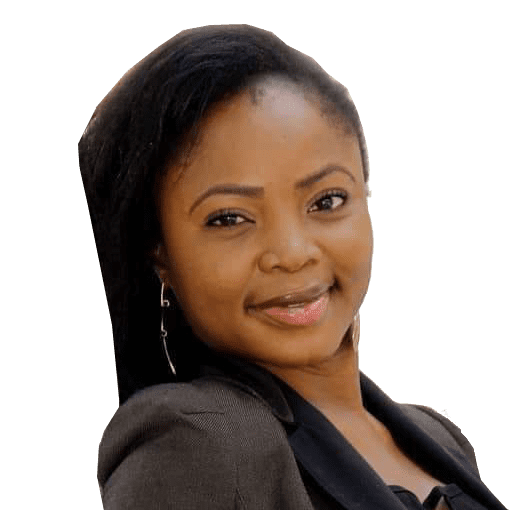 Vina Osaigbovo-Ugbede
Vina holds an MA degree in English Language and Linguistics from the University of Essex, England (with distinction). She also holds a BA in English Language and Literature from Adekunle Ajasin University, where she graduated top of her class. A feat which she duplicated during her Master's education. She is an analytical writer; has worked as a Speech Data Analyst at Google. Vina is the PRO/Director, Strategic Compliance and Corporate Development (SCCD), Arthur Jarvis University.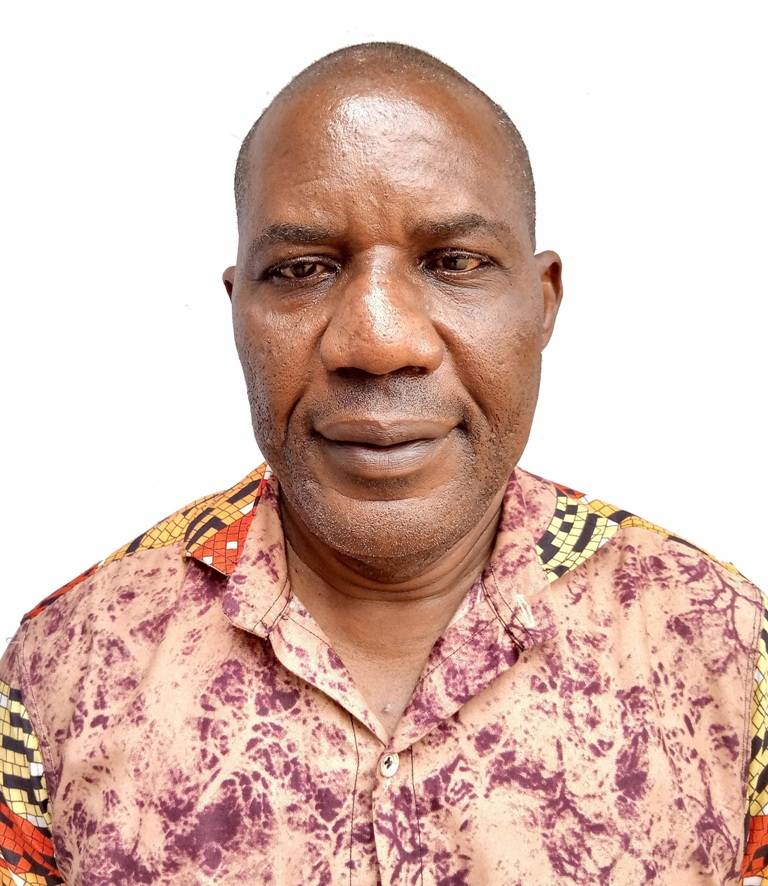 Dr Davies Tamuno-Emine
Davies is a licensed medical laboratory scientist and a senior lecturer of Chemical Pathology in the Department of Medical Laboratory Science, Rivers State University. He has 30 years teaching experience in Biology, Chemistry and Clinical Biochemistry/Toxicology. His research interest is in the area of Herbal Science. He has over 25 research papers published in different local and international journals. He has written many books and is the founder of MyMedTalks, a blog on wellness.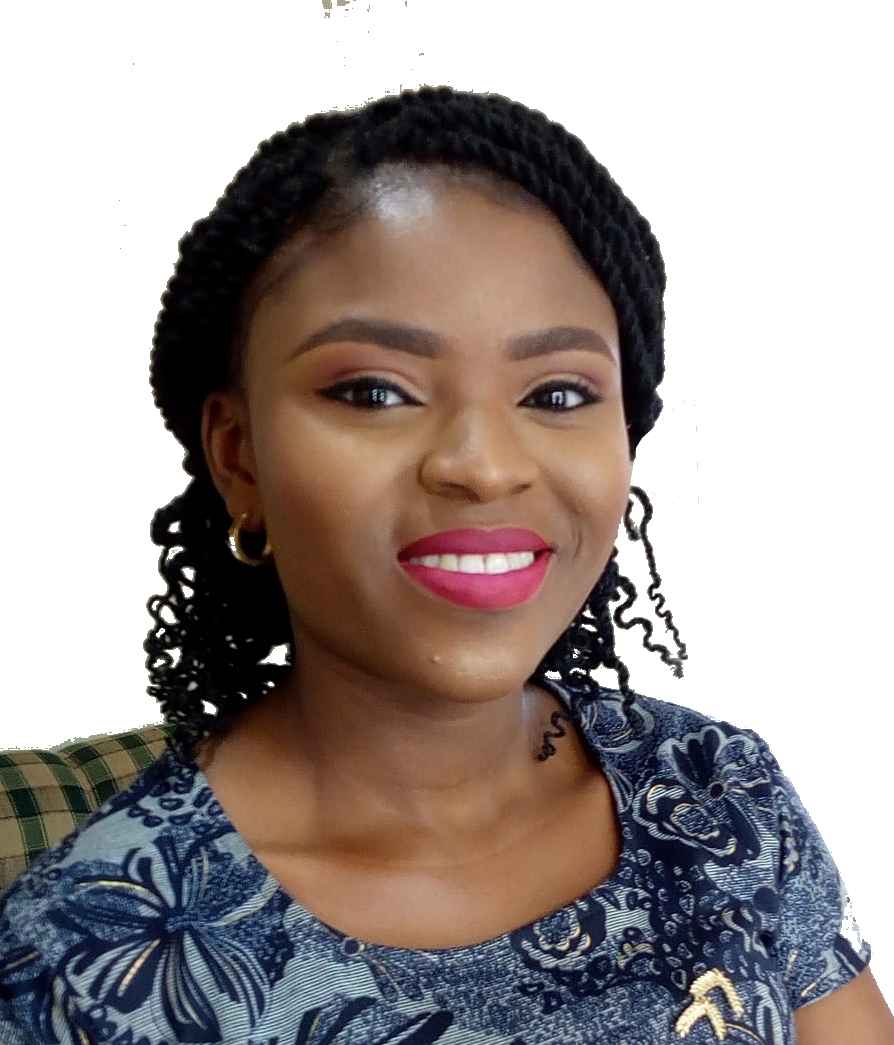 Faith Uzezioghene Umukoro
Faith Uzezioghene Umukoro won the Dean's Prize for Best Graduating Student in Geography and Environmental Management, University of Port Harcourt, in 2019. She finished with a First Class and emerged the top performer of the Faculty's Class of 2017. She was featured in a TedX talk same year. In 2018, she presented academic papers at the FOSS4G Conference in Dar Es Salaam, Tanzania. She organized a Spelling Competition for Primary School Students in Taraba State during her NYSC year.