Forget dumping your book in Amazon Kindle and never earning a dime. Global book distribution — including making books available in prominent retail stores, is important, if you really want to enter the book market. We understand the tools that make this possible and have partners who are always looking out for publications from us.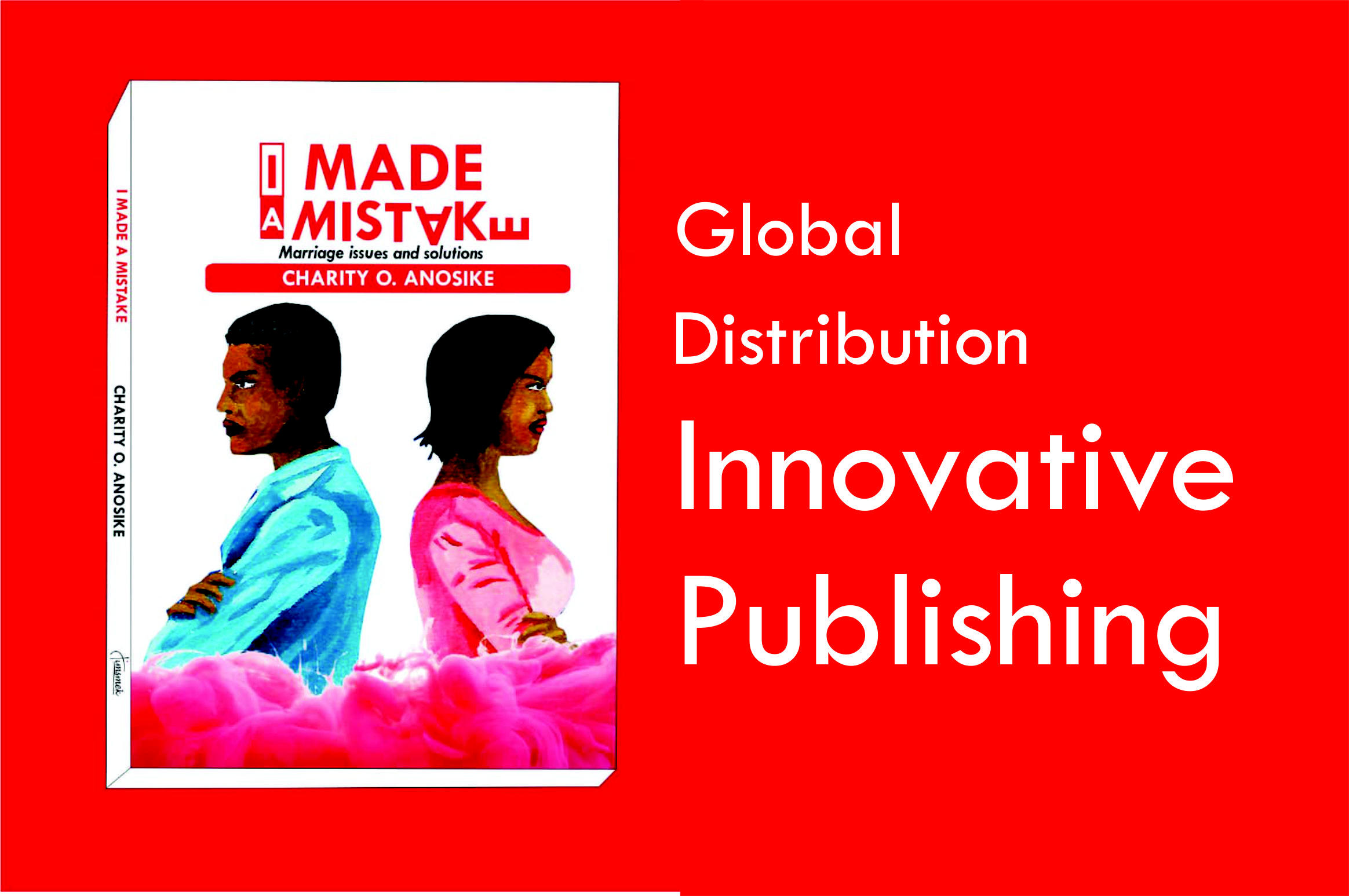 Appear ready. Let Timsmek take up the book promotion and show your book to a large audience. Whether or not you published with us, you can enjoy this service. Send us a message now to begin.
This service is billed based on what the author wants us to do. If you have not published the book yet, consider purchasing one of our publishing plans that come with the marketing services.